birthday present ART !!
im so happy now
ya happy until wan fly to the sky
1st thanks to kalvin ho
drew so cute me and cow
ya coz i birth on cow year
really cute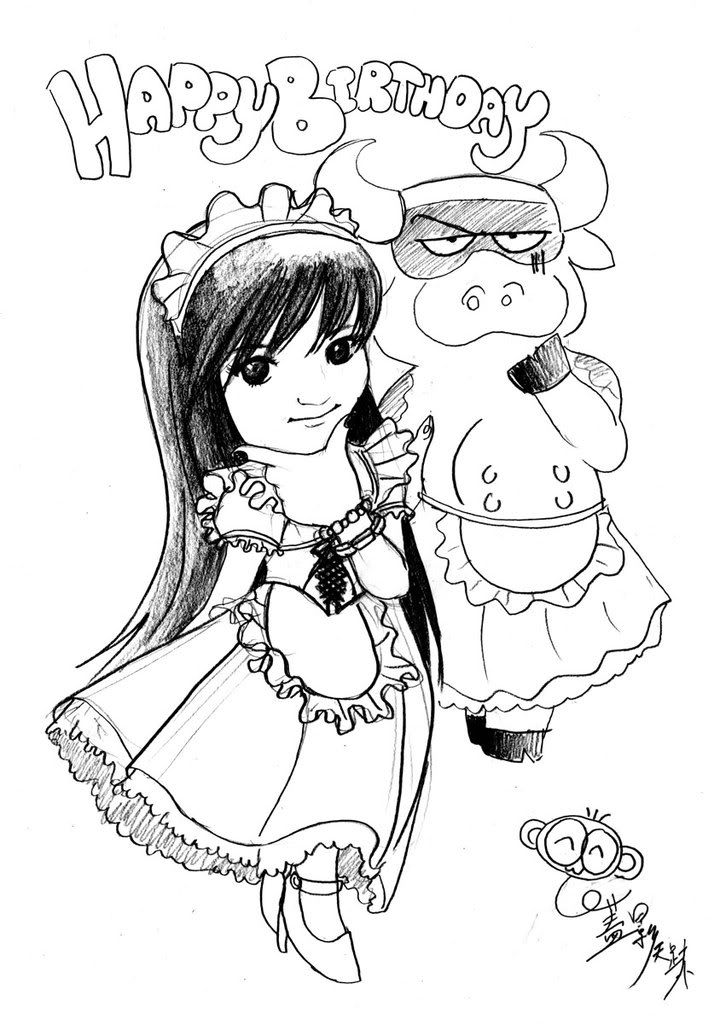 second present is
my lovely brother nick
1st time i was damn happy and shocking seeing this
left site is ME right side is TORA~!!!!
omg i dont wan saying what again
i just feel this is amazing
1st time draw me and tora picture
nick can see tora picture and imaging his face side to draw
if can that is real people
i think sook yee sure wan kill me and vomit blood
okok i show at here tada~!!!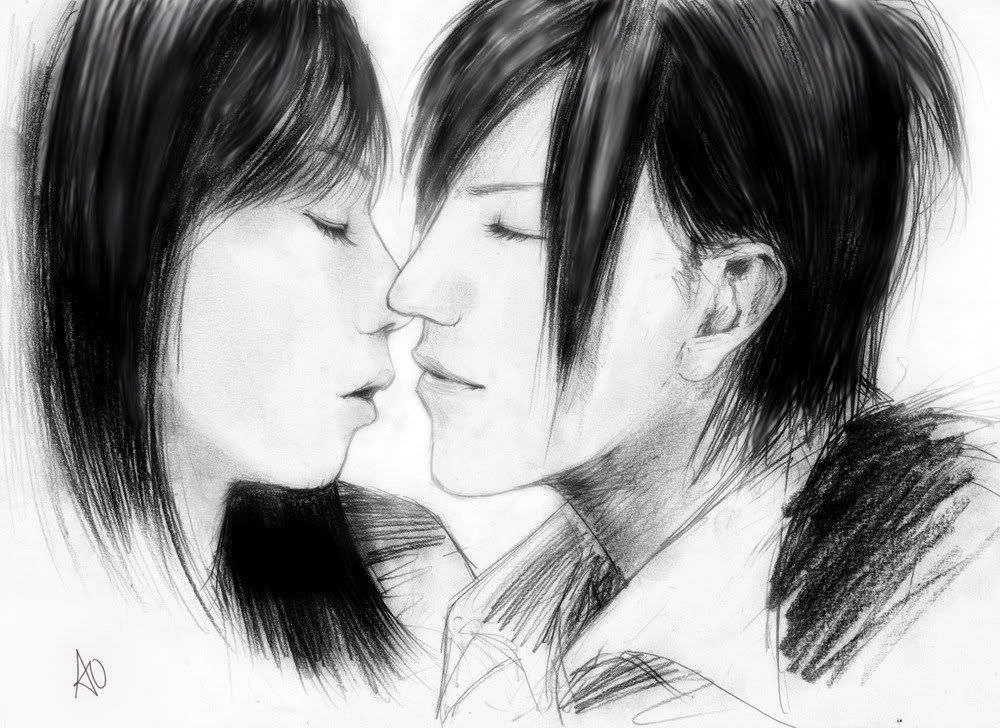 nice izzit ?
shinya~~ can see it ?
how my brother nick draw how ?
give me comment ok?
nyappy muackss ~~!!